We have experienced dentists and staff who offer complete dental examinations and expertise in a wide spectrum of general, cosmetic, preventative and specialized dental services.
At Brazos Smiles in Angleton, TX, we offer a wide range of dental procedures to help you maintain good oral health and achieve a beautiful smile. Here are some of the common dental procedures we offer: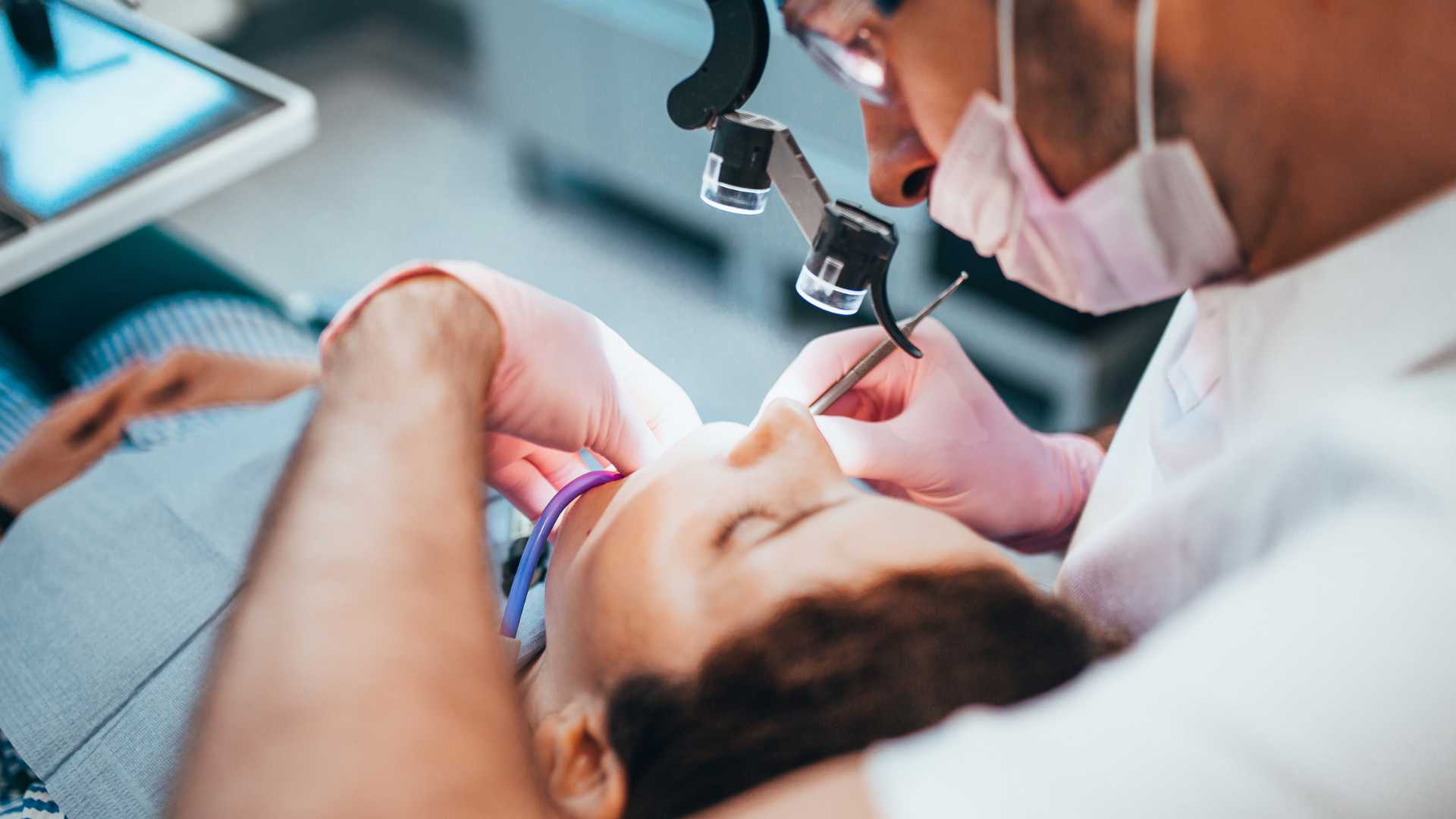 Dental Cleanings: Regular dental cleanings are essential for maintaining good oral health. Our dental hygienists will remove plaque and tartar buildup from your teeth and gums, helping to prevent tooth decay and gum disease.
Fillings: If you have a cavity, we can restore the tooth's structure with a filling. We offer tooth-colored fillings that blend in with your natural teeth, for a seamless result.
Root Canal Treatment: If you have an infected or inflamed tooth pulp, we can perform a root canal to remove the damaged tissue and save the tooth.
Tooth Extractions: If a tooth is severely damaged or infected, it may need to be removed. We perform tooth extractions when necessary to protect your dental health.
Teeth Whitening: We offer both in-office and take-home teeth whitening treatments to help you achieve a brighter, more confident smile.
Orthodontic Treatment: We offer a range of orthodontic treatments to help you achieve a straighter, healthier smile, including traditional braces, clear aligners, and more.
Dental Implants: Our experienced dentists can place dental implants to replace missing teeth and restore your smile's appearance and function.
Gum Disease Treatment: If you have gum disease, we can recommend a personalized treatment plan to help you manage the condition and protect your dental health.
Oral Surgery: We offer a range of oral surgery procedures, including wisdom teeth extraction and bone grafting.
At Brazos Smiles, our team of experienced dental professionals is committed to providing compassionate, high-quality dental care to patients of all ages. Contact us today at (979) 849-5771 to schedule your next dental procedure.